Get Connected to Trusted Long-Term Care Resources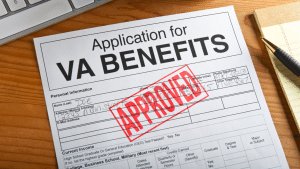 Veterans Benefits
Veterans benefits refers to the Financial Aid that's available to Veterans and their surviving spouses. This financial assistance program is called Aid and Attendance, and if approved, one may receive a fixed amount of money each month in order to help pay for long-term care for the rest of their life. There are private and non-profit organizations that can help make the process of applying for the program much easier and give Veterans and surviving spouses the best opportunity of getting approved. They specialize in assisting those they work with by educating them, making sure they understand everything, preparing the paperwork, and helping them gain access to their benefits much quicker.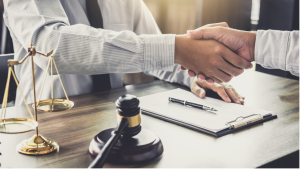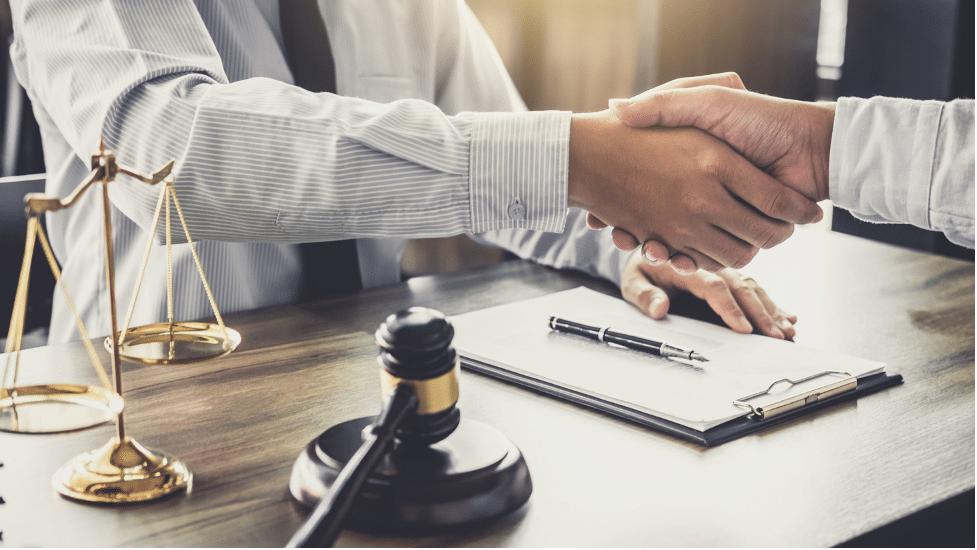 Elder Law Attorneys
Elder law attorneys deal with legal matters such as estate planning, will and trust planning, powers of attorney, advance directives, lifetime planning, and family issues.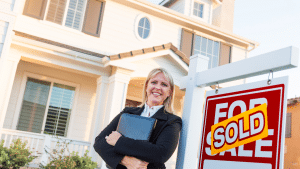 Real Estate Agents
Real estate agents or realtors are licensed professionals that specialize in helping others with the purchase or sale of their house, condo, land, and other such property. They're well trained, very experienced, and make the whole process of buying or selling a home much easier.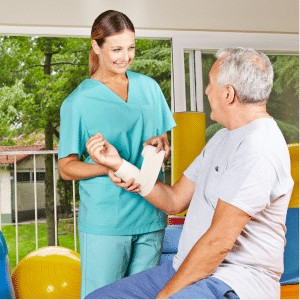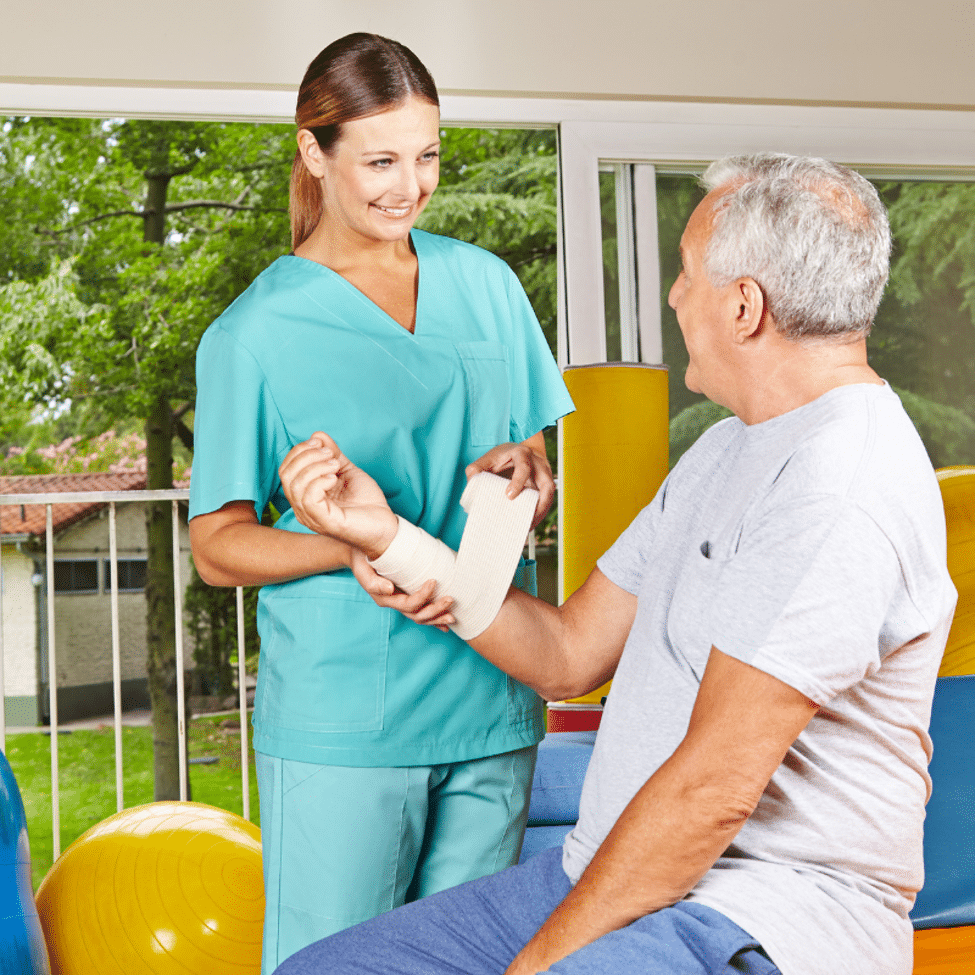 Home Health Care
Home health care providers offer a wide range of health and medical services that are typically 100% paid for by Medicare or Private Insurance. Their services can be given virtually anywhere (private residence, nursing home, other medical facility, or Assisted Living Community) and include skilled nursing care, diabetic management, IV therapy, wound care, coordination of medical equipment, physical therapy (PT), occupational therapy (OT), speech therapy (ST), nutritional guidance, and more.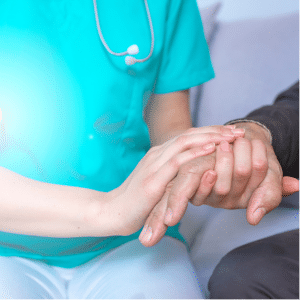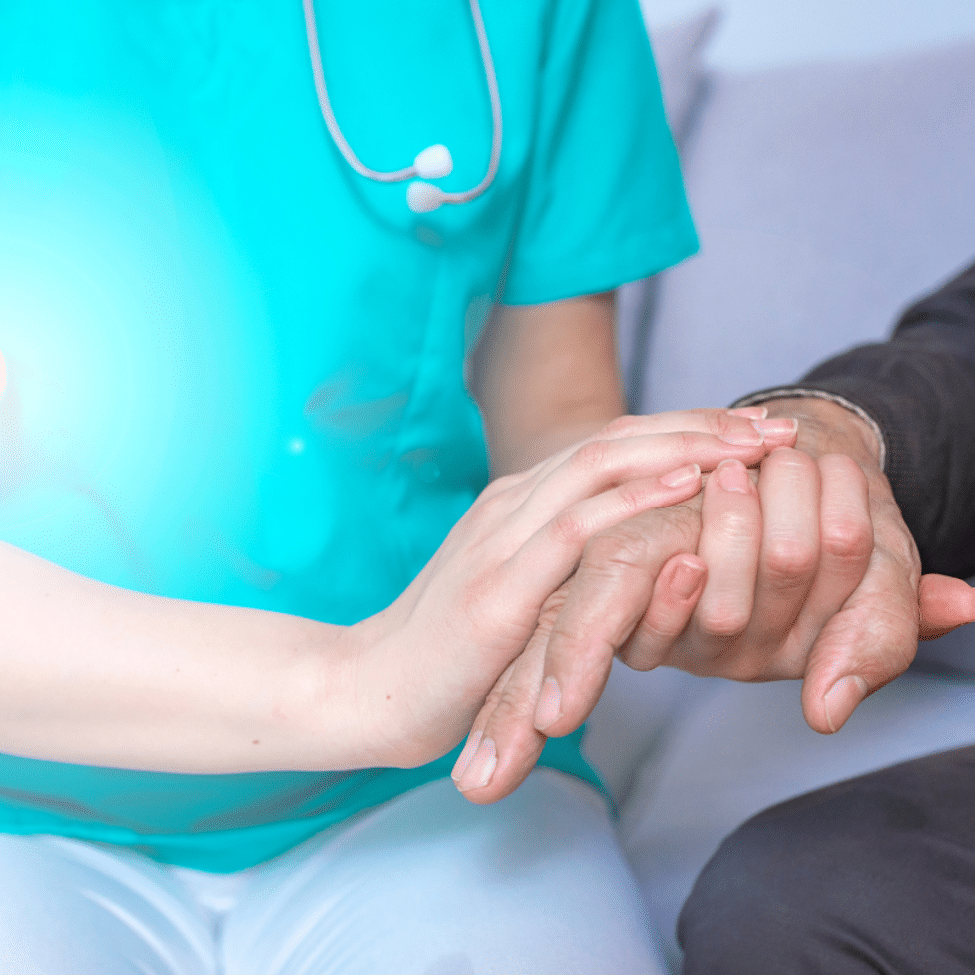 Hospice or Palliative Care
Hospice or palliative care providers generally treat those who are not seeking intense rehabilitation but rather comfort care and pain control. Like Home Health Care Providers their services can be basically given anywhere and is typically 100% paid for by Medicare or Private Insurance. They treat a person's medical, physical, emotional, and spiritual needs by providing: 24-hour skilled nursing care with an attending physician and registered nurse, pain management, social work or counseling services, chaplain, trained volunteers, and more.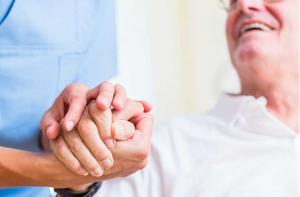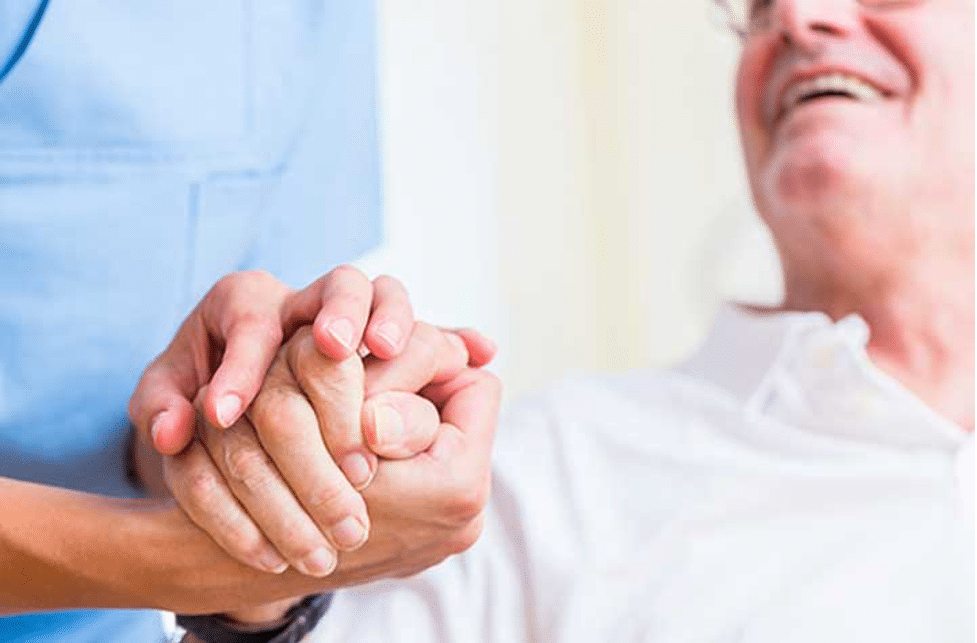 Respite Care
Respite care or temporary short-term care refers to both In-Home Care and Assisted Living (AL) Communities. When referring to In-Home Care, respite care is something that should generally be incorporated into every caregiver system. This gives loved-ones or the caregivers a much needed break so they can focus on themselves and recharge or rejuvenate. It's an active approach so they can make certain to consistently maintain the highest quality of care for their clients and be sure to avoid "caregiver burnout". At AL Communities respite care can also be called a short-term stay. This is a great option to consider for a loved-one who has any level of memory impairment or who needs to recuperate after a hospital or skilled nursing facility stay. You will be treated just like all of the full-time residents and receive 24/7 care and supervision. They can help with your activities of daily living (ADL's) such as medication management and assist with mobility, dressing, bathing, and any other personal care needs.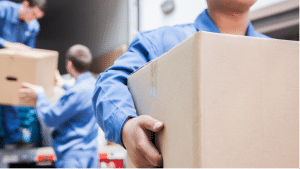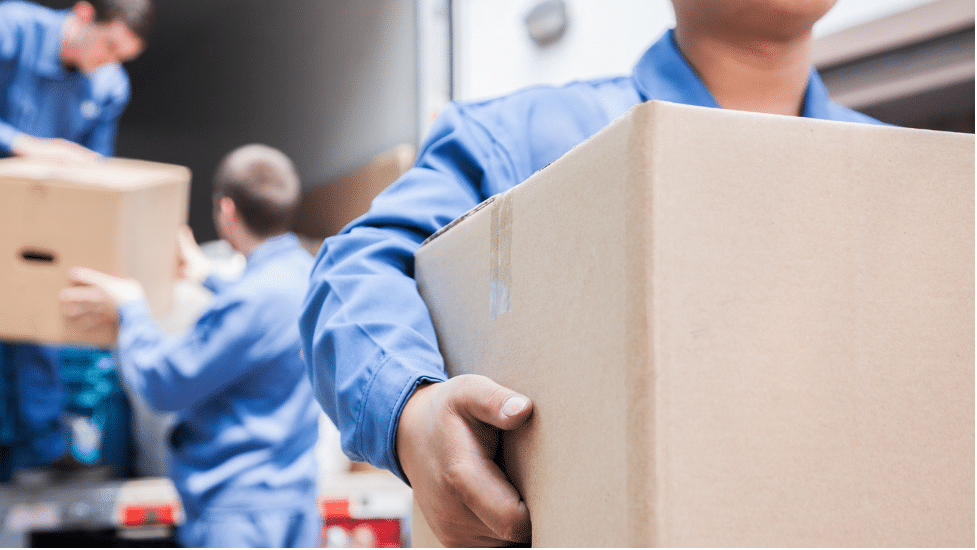 Packing and Moving​
Packing and moving companies specialize in helping people transition to Assisted Living Communities. They can create a well-organized plan to make your physical move as easy and stress-free as possible. Services include: downsizing, packing, moving, shipping, storing, staging, interior design, and more.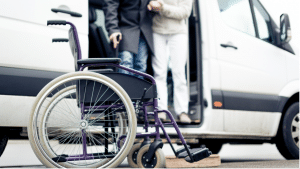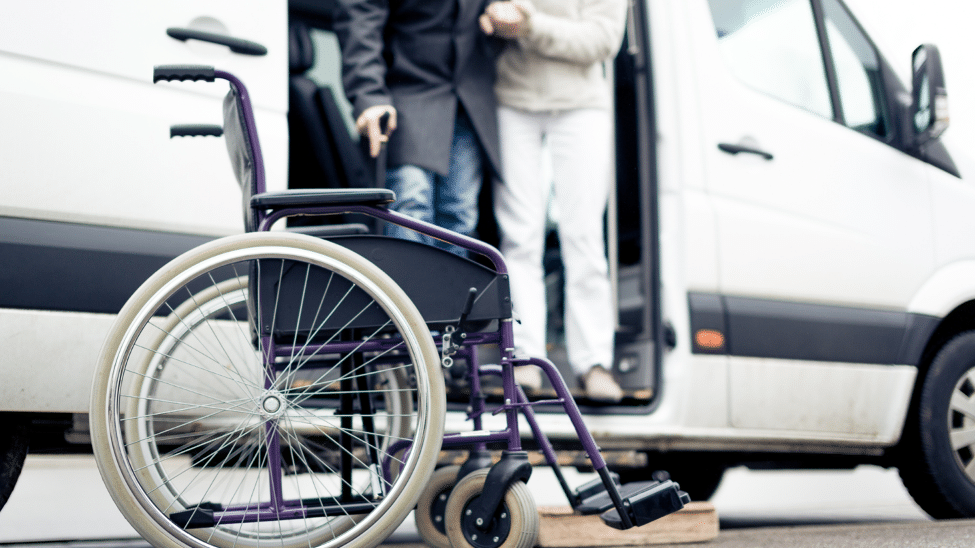 Non-Emergency Medical Transportation
Non-emergency medical transportation companies provide a safe, convenient, and comfortable way to travel for those with limited mobility. Vehicles include wheelchair lift vans and gurney transfers which have fully licensed and insured drivers. Rides can be scheduled to go both short or long distances and can be one-way or a round trip.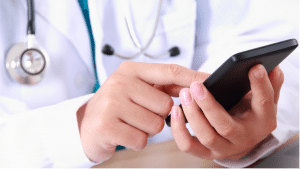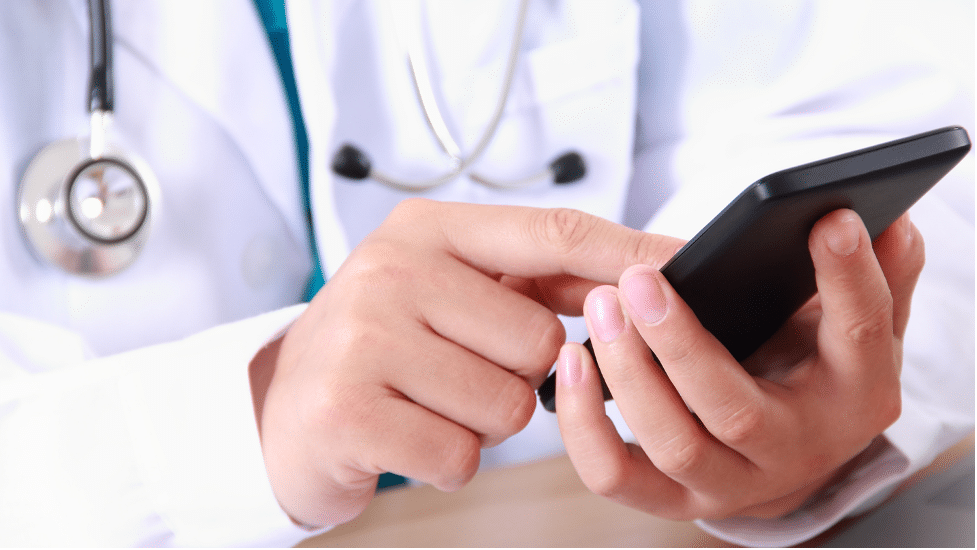 Mobile Doctors and Nurses
Mobile doctors and nurses are licensed medical professionals who can travel directly to you and provide their services in the comfort of your own home or Assisted Living Community. Such physician's include General Practitioners, Psychologists, Psychiatrists, Podiatrists and nurses include Licensed Vocational Nurses, Registered Nurses, and Nurse Practitioners.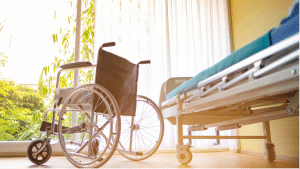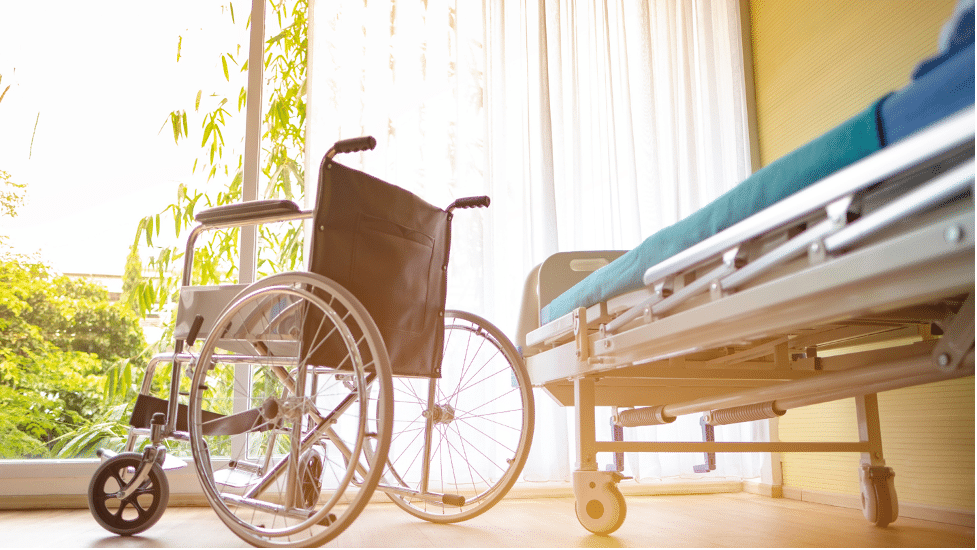 Durable Medical Equipment
Durable medical equipment (DME) providers rent and sell a wide range of devices which include: mobility aides, walkers, rollators, manual wheelchairs, shower wheelchairs, power or electric wheelchairs, scooters, shower chairs, transfer benches, hoyer lifts, hospital beds, bed-side tables or trays, commodes, incontinence supplies, oxygen concentrators, hearing aids, and more.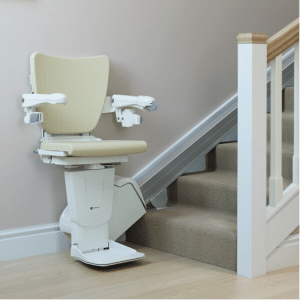 Accessibility Solutions
Accessibility solutions are typically needed for those who're going to stay at home and need to make their private residence safer and more secure. These include: wheelchair ramps, grab bars, hand railings, walk-in or barrier free showers, stair lifts, home elevators, vertical platform lifts, and more.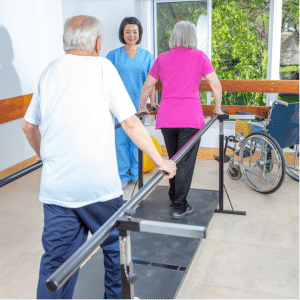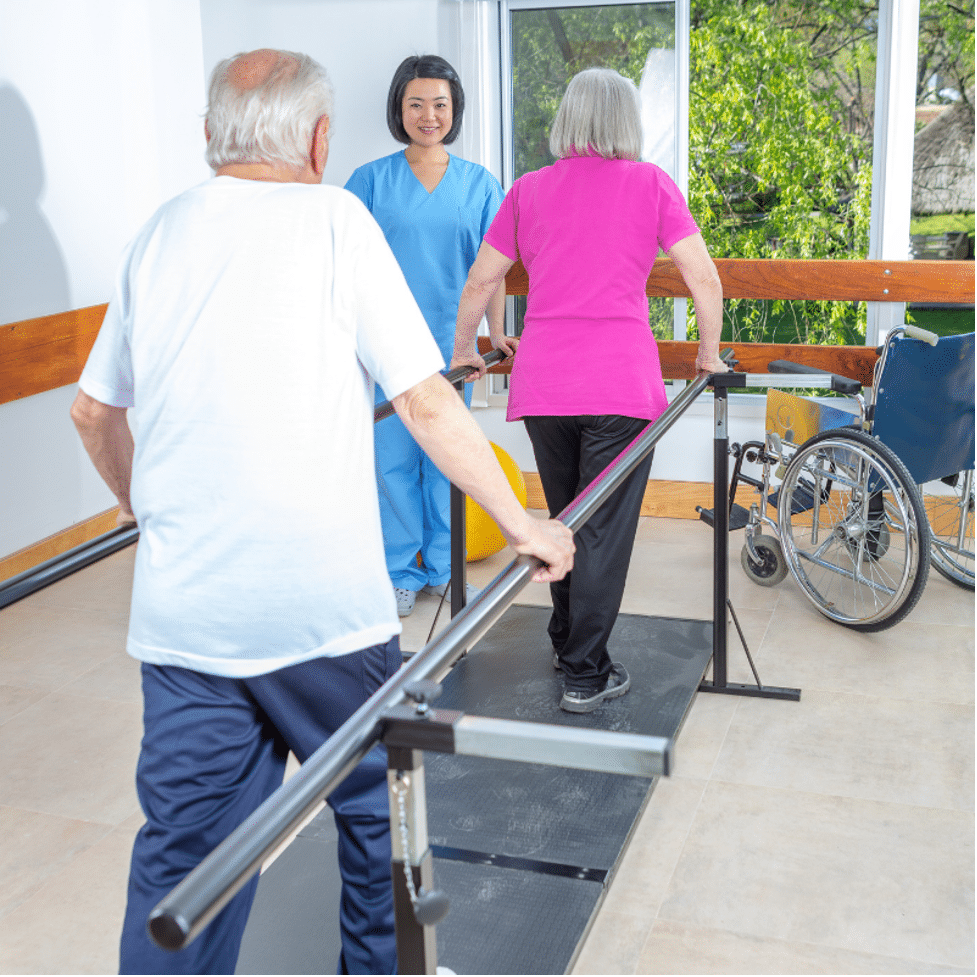 Skilled Nursing Facilities
Skilled nursing facilities or nursing homes provide medical care such as IV therapy, wound care, and intense rehabilitation services such as physical therapy, occupational therapy, and speech therapy. Sometimes they are a good temporary option to consider for those who've just been hospitalized and need a place to recover.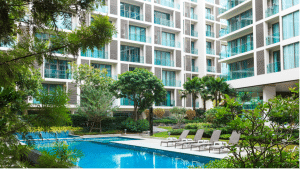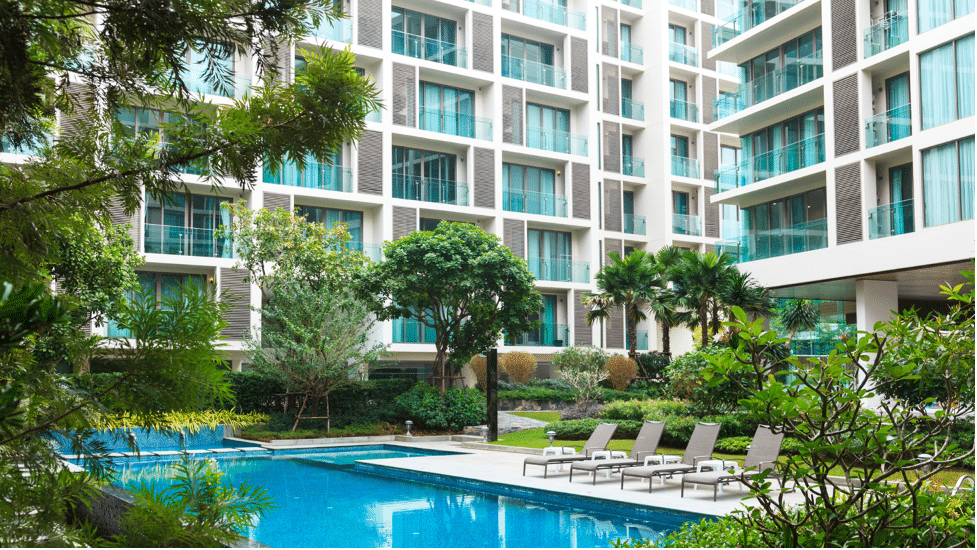 Active Adult (55+) Communities
Active adult (55+) communities, sometimes referred to as senior apartments, are different types of dwellings that are available to individuals who are at least 55 years of age. However, some of these communities may only require that about 80% of their residents to be aged 55 and up. They not only offer apartment-style residences but also single-family homes, townhomes, and condos that you may rent or own. They can be a great option for those who would like to live independently, stay active, participate in classes, activities, and events, or take advantage of clubs and recreational opportunities. Though, 55+ Communities do not offer any on-site medical or assisted care, nor do they provide meals, housekeeping, laundry, or transportation services.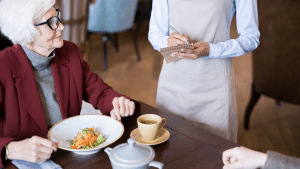 Heart Healthy Restaurants and Cafes
Heart healthy restaurants and cafes welcome their customers to dine-in, pickup, or have their food delivered. They serve nutritious yet delicious homemade meals that are sliced and diced with fresh, natural, organic, and non-gmo ingredients. The menus usually have options for everyone in your group- vegans, vegetarians, those with gluten-free diets, Kosher diets, and food can be prepared completely free of salt, oil, and sugar. Heart healthy eateries cater to those that are looking to enjoy a full meal (breakfast, brunch, lunch, dinner) but also to anyone who is just looking for a delicious dessert or tasty beverage as well.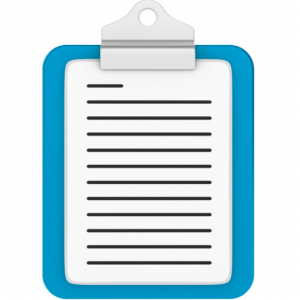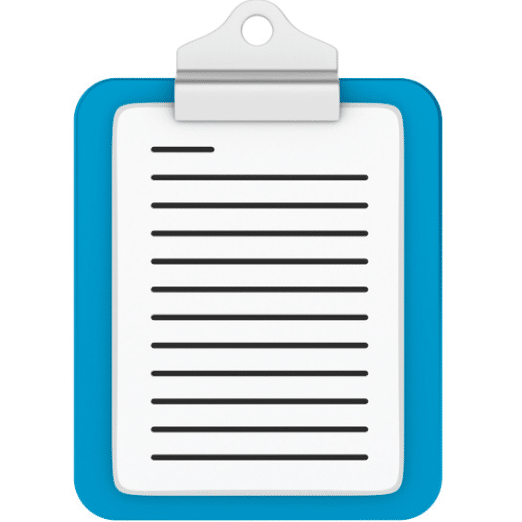 Forms
TIPS FOR TOURS – Click Here to Download
Make sure to remind them that True Assist® referred you so we get credit for helping.
Form 602A- PHYSICIAN'S REPORT FOR RESIDENTIAL CARE FACILITIES FOR THE ELDERLY (RCFE)
is a mandatory document that your PCP or General Practitioner will need to completely fill out and sign before you move into an Assisted Living Community in California (unless you are currently in a hospital or skilled nursing facility you will typically need to make an appointment with your doctor and bring this form with you) 
– 
Click Here to Download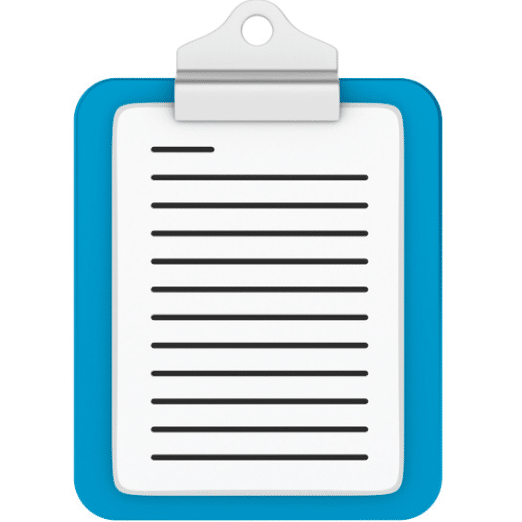 Forms
TIPS FOR TOURS – Click here to download
Make sure to remind them that True Assist® referred you so we get credit for helping.
Form 602A- PHYSICIAN'S REPORT FOR RESIDENTIAL CARE FACILITIES FOR THE ELDERLY (RCFE) is a mandatory document that your PCP or General Practitioner will need to completely fill out and sign before you move into an Assisted Living Community in California (unless you are currently in a hospital or skilled nursing facility you will typically need to make an appointment with your doctor and bring this form with you) – Click here to download