TRUEAssist, is a search solution that connects adults of all ages to quality Assisted Living communities and Home Care providers. Our free service provides a proven system that's very easy to use. This process efficiently narrows down your local options in the most reliable and effective manner. We created this so we can successfully find Assisted Living and/ or Home Care that is actually right for you.
The Founder of the company, Gabe Par, started this company after his own personal experience. When his loved one's health started to decline, he found that finding real help and getting the honest facts was very challenging. This sparked the values behind TRUEAssist's platform and the concept to provide people with real true assistance. We strive to be as transparent, genuine, open, and authentic as humanly possible. Our detailed questionnaire was carefully constructed to make sure we really get to know you, what you want, and what you need. The tools and resources we give you will aide in helping you understand everything you need to know and will get you connected like never before.
We welcome you to join our family and experience real quality assistance from us and from our partnered providers. Find Your True Assisted Living and Home Care Matches. Truly thrive.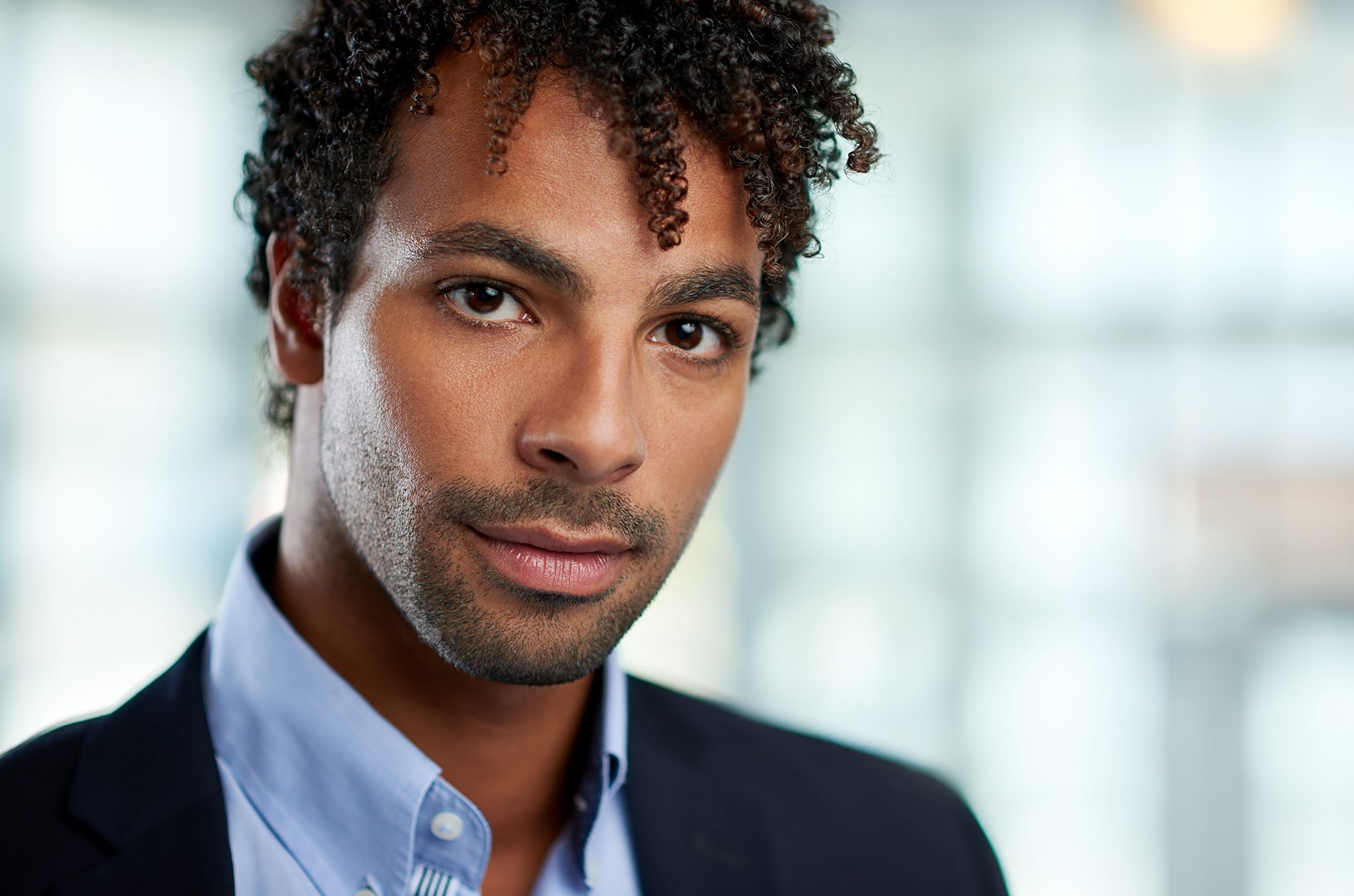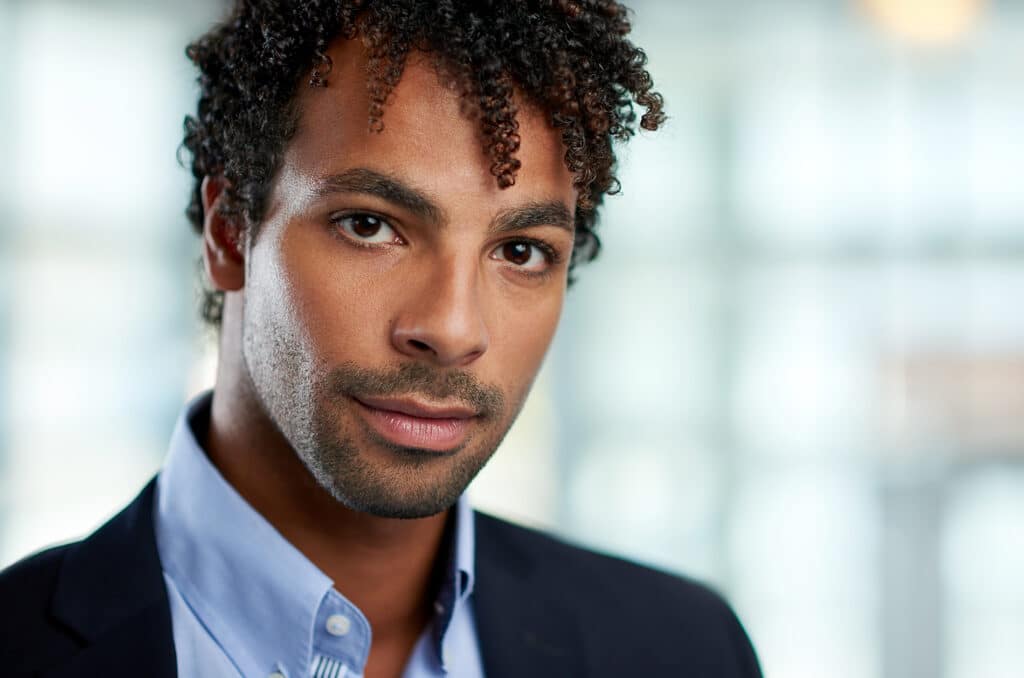 The TrueAssist Difference
Get Connected to truly safe quality communities and providers in Your Area (We pre-screen each one of our partners and receive updates from the state licensing department)
Receive the actual facts/ truth about Assisted Living and Home Care (All of our information is verifiable and substantiated)
Have a real, caring, and professional person available to help you and answer all of your questions 7 days a week (Experienced AssistPro's who can assist, guide, and advise you from start to finish)
Gain access to resources near you to make sure everything goes as smooth as possible (ex: packing and moving companies, transportation, medical suppliers, physical therapists, and more)
Obtain the updated availability of providers and secure your personalized and discounted TruePrice's, once you complete your profile (final costs are determined by the level of assistance you require and any additional preferences you may want)
Save a bunch of time by using our proven system to efficiently narrow down your local options so you can easily Find Your True Assisted Living and Home Care Matches
Our service is 100% completely Free to you (our partners compensate us when you move in or they provide services to you)
We currently service Southern California in the counties of: Los Angeles, Ventura, Santa Barbara, Riverside, San Bernardino, and Orange
TrueAssist, LLC headquarters are in Woodland Hills, CA