True Assist® provides a senior care search service which connects our aging citizens and their loved ones to the proper Assisted Living Communities, In-Home Care Providers, and Long-Term Care Resources. Accomplished by using a process that efficiently narrows down your local options in the most reliable and effective manner – this proven system takes True Assist's trusted partnered providers and customizes your matches based on your unique needs, lifestyle, budget, preferences, and more. A 100% completely free service to use since 2016.
True Assist® was established because we know that finding real help and getting the honest facts is very challenging. This is what sparked the values behind what we stand for and why we always aspire to provide families with true assistance.
Since inception, our company has strived to be as transparent, genuine, open, and truthful as humanly possible. Our proven system is a blend of technology and personal touch that was meticulously created to make sure we really get to know you, what you want, and what you need. And we even supply you with trusted tools and resources that will aide in helping you understand everything you need to know and that'll get you connected like never before. 
We welcome you to join our family and experience the comfort and peace of mind knowing that you've chosen the care plan that's truly best for you and your next step in life.
Live your best life. Discover Your True Assisted Living Match.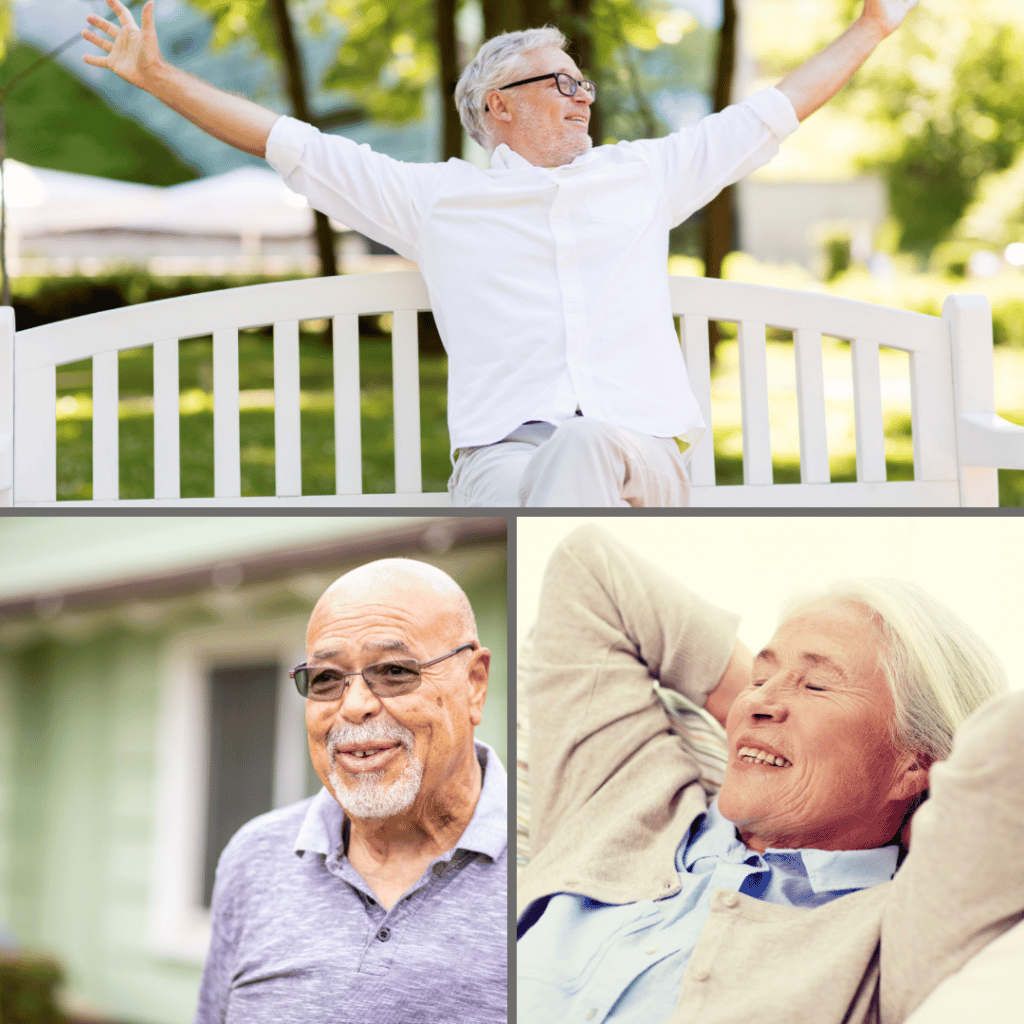 The True Assist® Difference
Get connected to truly safe quality communities and care providers in your area (we pre-screen each one of our partners and receive regular updates from the state licensing department).
Receive the truth and actual facts about Assisted Living Communities, In-Home Care Providers, and everything else in the realm of senior care (all of our information is substantiated and verifiable).
Have a real, caring, and professional person available to help you and answer all of your questions 24/7 (Certified Expert's who can assist, guide, and advise you from start to finish).
Gain access to trusted resources in your area to make certain the transition goes as smooth as possible (includes: movers, transport, medical supplies, physical therapists, hospice care, and more).
Obtain the updated availability of providers and secure your personalized and discounted True Price (final costs are determined by the level of assistance you require and any additional preferences you may desire).
Save a bunch of time by using our proven system to efficiently narrow down your local options so you can quickly yet effectively Discover Your True Assisted Living Match (a blend of technology and human touch designed to personalize your matches).
True Assist® is always 100% completely FREE for you to use.

Our partners compensate us when you move in or when they provide services to you.
Service area: Continental United States.
True Assist® headquarters are located in Los Angeles, CA.
Safety is our top priority. We pre-screen each one of our partners and receive regular updates about every provider that we work with. Regardless, we still recommend that you check with your states licensing department before moving forward with any community or caregiver services.