Discover Your True Assisted Living Match
Communities and Caregivers matched to your unique wants, needs, and within your budget. 100% FREE service to use.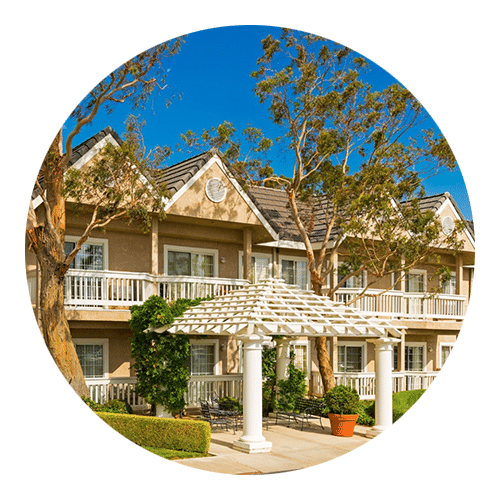 Assisted Living Communities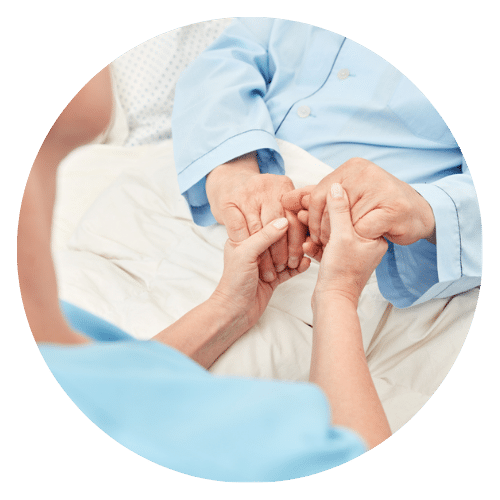 Receive true assistance with your search for the proper long-term care plan
Certified Assisted Living Expert's
True Assist® employs Certified Assisted Living Experts who will always be there to support you 24/7. They are experienced professionals who can help you through the entire process from start to finish- assisting, guiding and, advising you.
For example: Our properly trained expert's can answer any specific questions you may have about assisted living communities or in-home care. They can schedule tours, setup meetings, and even connect you to local resources in order to make sure everything goes smoothly.
Contact us anytime to speak with a real Certified Assisted Living Expert. 
Utilize the different ways to search based on what's truly important to you
Home
Explore care providers in your city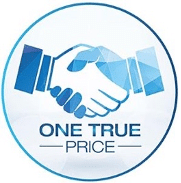 Find out how much you will actually pay for Assisted Living
The final total cost can depend on many factors including: specific care needs, additional person fee, move-in fee, pet fee, and other preferences.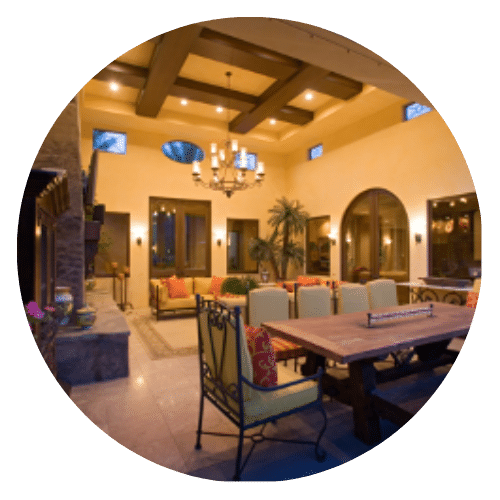 Assisted Living Communities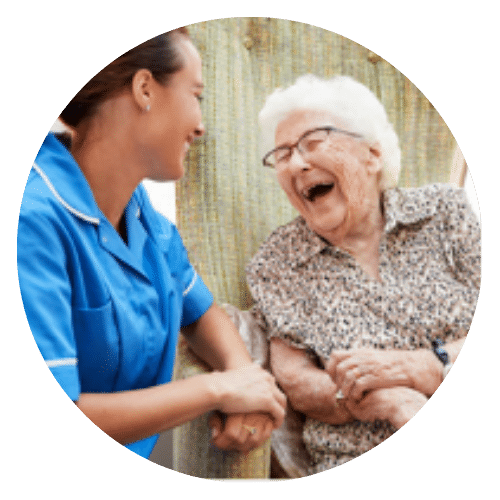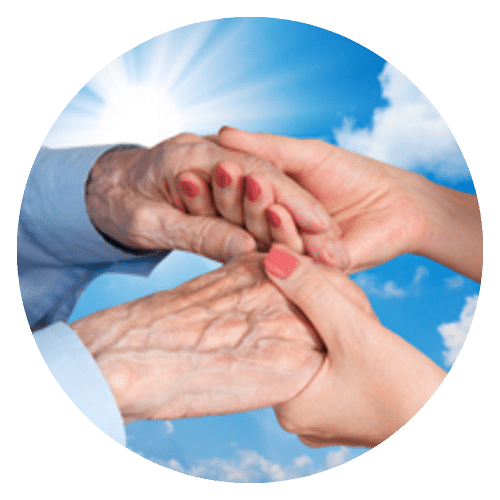 Explore some of our very best communities and care providers
A limited amount of True Assist's partners are given the opportunity to become featured providers.  
Trusted Long-Term Care (LTC) Resources
Get connected to trusted LTC Resources to make certain your transition to an Assisted Living Community or back home with a Caregiver is as smooth as possible.
Packing and Moving Companies
Non-Emergency Medical Transportation
Medical Equipment and Supplies
Mobile Nurses and Physical Therapists
Hospice and Palliative Care
More Trusted LTC Resources
Experience the True Assist® Difference
 Discover Your True Match
Communities and Caregivers matched specifically to your: location, budget, care needs, social needs, personality, lifestyle, interests, and other preferences.
Our service is 100% completely FREE for you to use
We are compensated by our partnered providers when you move-in or when they provide services to you